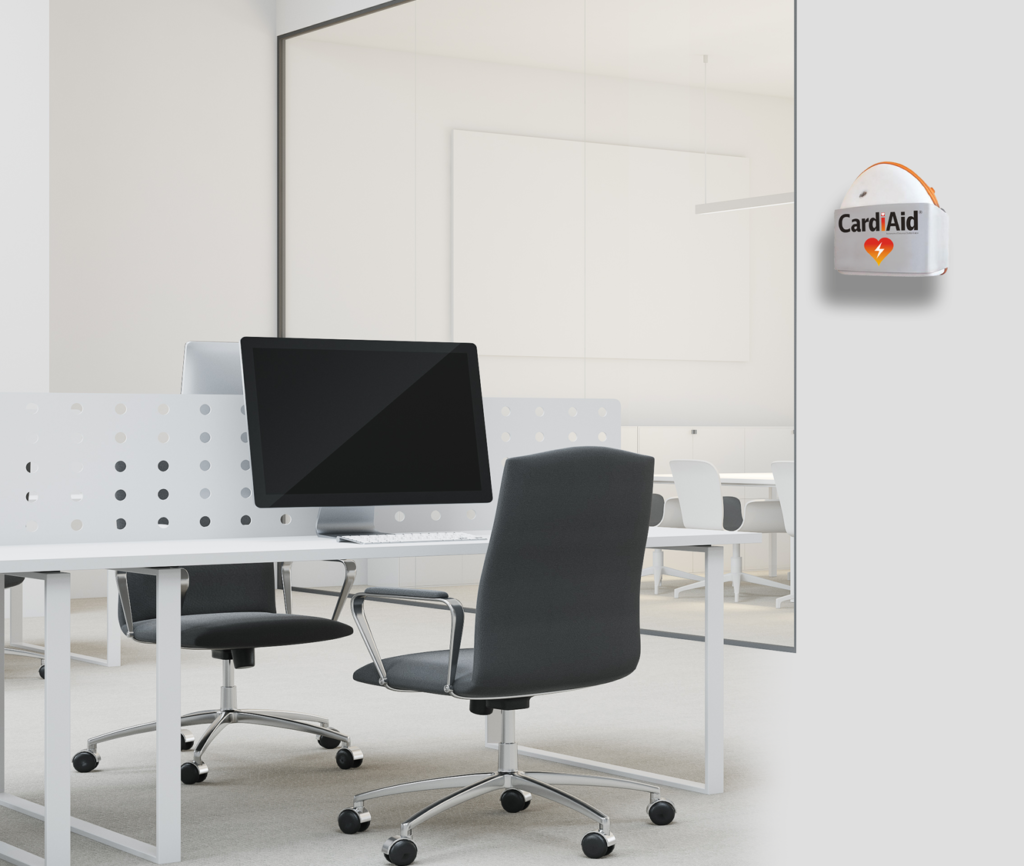 CardiAid AED Price Guarantee
We will not be beaten on price for
any like for like AED product

on our CardiAid AED bundle
What is included in the CardiAid AED bundle?
Our CardiAid bundle includes everything you need for the use of your defibrillator, including maintenance and full training for staff at your organisation, and with our CardiAid AED Price Guarantee , you can be assured that we offer the complete defibrillator peace of mind package.
CardiAid AED public access defibrillators have been designed for use in places such as children's day care centres, schools, sports complexes, doctors' surgeries, veterinary and dental surgeries, or any type of premises with large work populations.

Fully or Semi-Automatic External Defibrillator

CardiAid Emergency
First Aid Kit

CardiAid
Carry Case

CardiAid Maintenance Programme

CardiAid
Wall Sign

On-Site Training Course for 2 to 8 people